FAQ
Paula is a paediatric / children's dietitian and can help with many nutritional problems in infants, toddlers and school-age children up to the age of 16 years.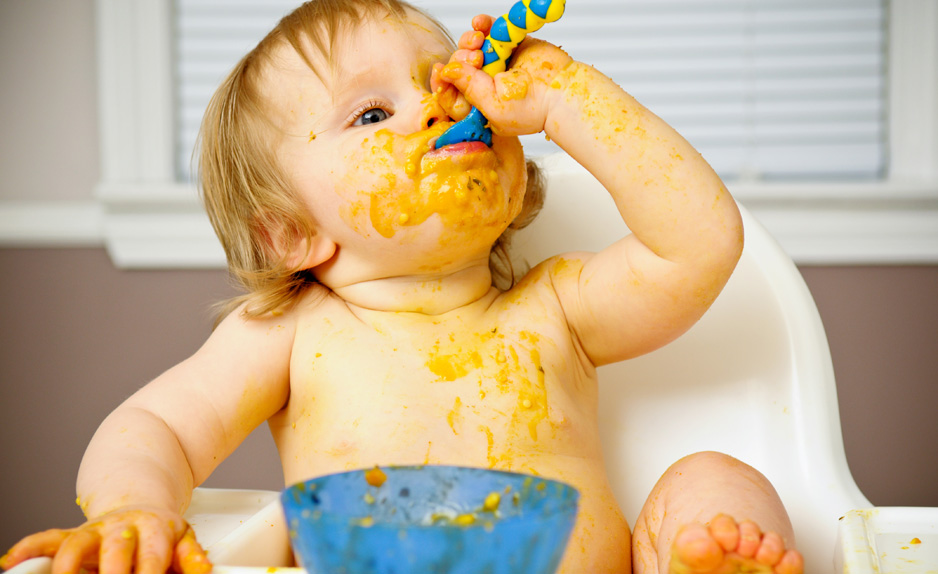 Which nutritional issues can Paula help with?
Breast or bottle feeding advice
Gastro-oesophageal reflux
Introducing solids to your baby (complementary feeding)
Fussy or picky eating or food refusal
Food allergies and intolerances, such as milk / soya / egg / wheat-free diets or a combinations of these
Growth faltering
Iron deficiency
Constipation
Overweight or underweight children
Vegetarian or vegan diets for children (nutritional adequacy)
Gluten free diets for Coeliac Disease
Children with feeding problems
Is my child's diet nutritionally adequate and balanced?
If you are simply unsure if your child is receiving the right balance of nutrition for their age, growth and development, please get in touch with Paula, as she will be able to assess the nutritional adequacy of your child's dietary intake.
What is the difference between a Dietitian and a Nutritionist?
"Dietitians are the only nutritional professionals regulated by law, and are governed by an ethical code to ensure that they always work to the highest standard"
Dietitians
"Registered Dietitians (RDs) are the only qualified health professionals that assess, diagnose and treat dietary and nutritional problems at an individual and wider public health level. They work with both healthy and sick people. Uniquely, dietitians use the most up-to-date public health and scientific research on food, health and disease, which they translate into practical guidance to enable people to make appropriate lifestyle and food choices.
Dietitians are the only nutrition professionals to be regulated by law, and are governed by an ethical code to ensure that they always work to the highest standard. Dietitians work
in the NHS, private practice, industry, education, research, sport, media, public relations, publishing, government and Non Government Organisations (NGOs). Dietitians advise and influence food and health policy across the spectrum from government, to local communities and individuals. "
Is their title protected by law?
Yes – only those registered with the statutory regulator, the Health & Care Professions Council (HCPC) can use the title of Dietitian/Registered Dietitian (RD).
Nutritionists
"Nutritionists work in different roles including public health, health improvement, health policy, local and national government, in the private sector, Non Government Organisations (NGOs) and in education and research. Nutritionists are qualified to provide information about food and healthy eating.
Many employers of nutritionists in all sectors will only consider recruiting Registered Nutritionists – or Registered Dietitians. "
Is their title protected by law?
No – anyone can call themselves a nutritionist; however only registrants with the UK Voluntary Register of Nutritionists (UKVRN) can call themselves a Registered Nutritionist (RNutrs). RNutrs are not permitted by law to call themselves dietitians.
For further information please see this document: https://www.bda.uk.com/publications/dietitian_nutritionist.pdf