Consultations
Paula offers individual face-to-face consultations at one of her clinics in Walton or Wimbledon, or Skype consultations for you and your child.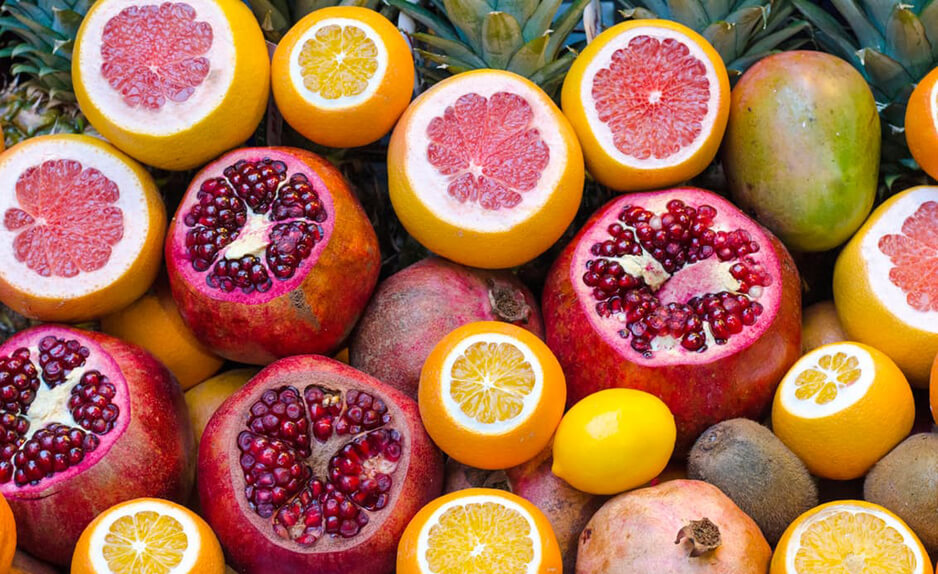 Walton Practice
The Sensory Smart Child
Unit 30, Walton Business Centre, 44-46 Terrace Road, Walton KT12 2SD
There is a car park at the back of the Walton Business Centre in The Grove road, which you can use free of charge. Please ask the Sensory Smart Child receptionist for a parking permit to display in your window.
Wimbledon Practice
Sheridan Speech and Language Therapy
141b Kingston Road, Wimbledon SW19 1LJ
Our entrance is on Russell Road. Pay parking is available on both sides of the road and on Harcourt Road. Buses 152, 163 and 164 will bring you close to the office. Wimbledon station is a 10 min walk, South Wimbledon tube a 5 min walk away.
Skype Consultations
If you are not able to travel to one of these locations, Paula can offer Skype consultations.
Included in the Skype Consultation:
Nutritional assessment; Discussion about nutritional analysis of food diary; Relevant dietary advice (followed up by written information)
What you need to do before the Skype consultation
Fill in the patient questionnaire; Complete the 3-day food diary; Obtain weight and height measurements; Summary of medical treatment (if any) from your child's GP/Paediatrician
Contact Paula to arrange a Skype consultation. Please note that payment will be required before the Skype consultation takes place.
Fees
New consultations (around 1 hour).
This includes a full assessment of your child as well as detailed advice, written resources and feeding plans (if appropriate)
£150
Follow-up consultations (around 1/2 hour)
£100
Medical/Health Insurance
I am registered with most private health insurers – please check with your health insurance first and obtain an authorisation code before the consultation. Many thanks.